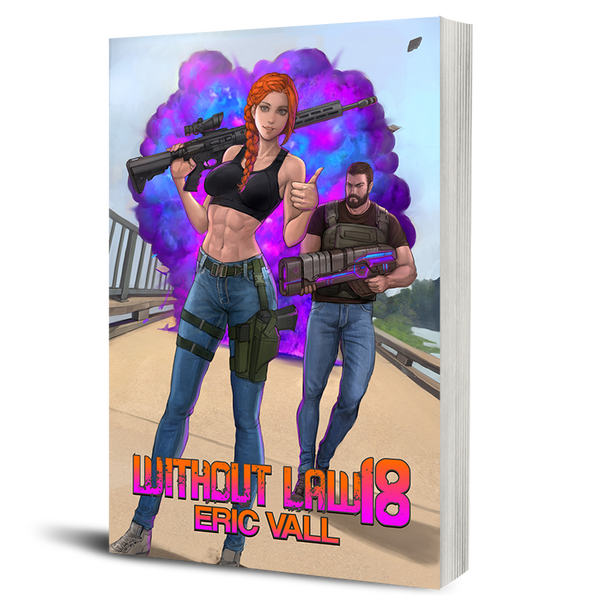 audiobook fulfillment provided by BookFunnel
Overview
The beleaguered remnants of the U.S. military defending Washington D.C. are bottled up in the Virginia Peninsula by North Korean forces.
Tav, his badass women, and the rest of the Vermont Militia are racing south to get there before the NK force coming down from Boston surrounds and destroys the Americans.
It will take all of Tav's military experience and bravado to salvage a bleak strategic situation and lead the Americans to victory.
Narration by: Christopher Boucher, Jessica Threet
Length: 7 Hours, 19 Minutes
Looking for the ebook?  Find it on Amazon