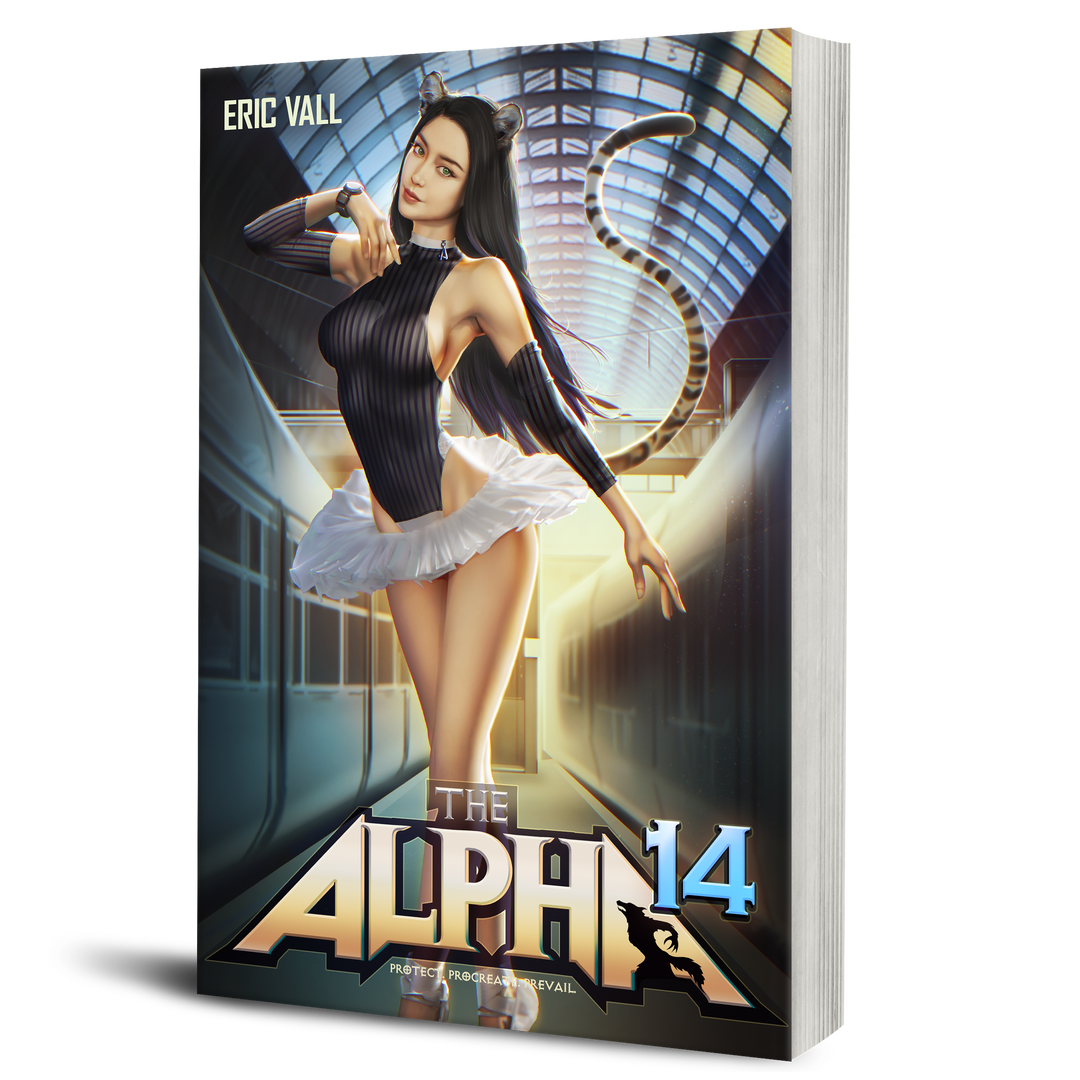 The Alpha 14
---
Too many risks have been taken. Too much proof has been broadcast to try and expose our existence.
And worst of all, too many innocent shifters have been targeted while the Asian Shifter Agency pulls the strings.
So there's only one thing to do: Deliver the swift and merciless justice of The Alpha.
But what if the target on my own back is suddenly even bigger than I thought…
Looking for the ebook? Find it on Amazon. 
Paperback Page Count: 339