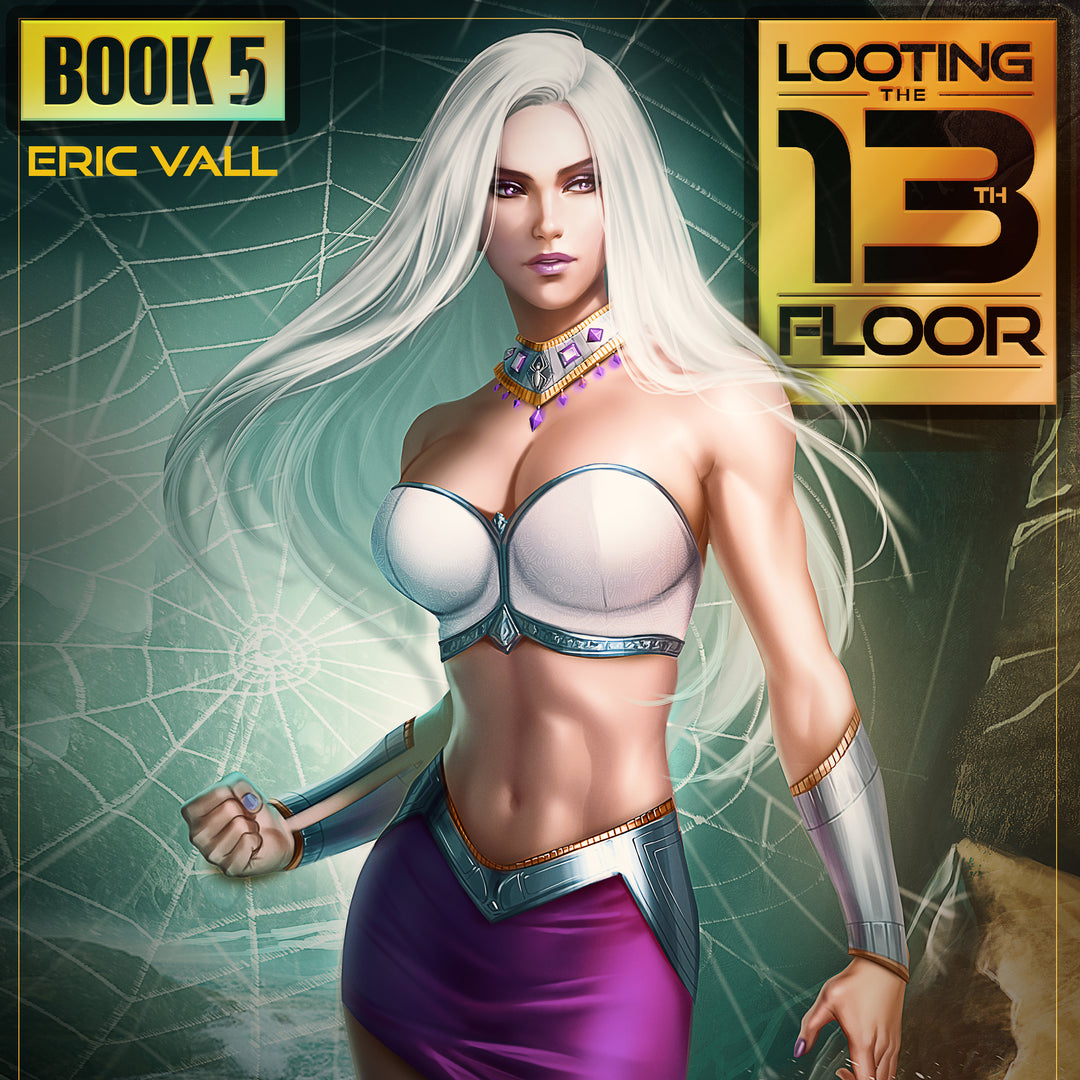 Looting the 13th Floor 5
---
Now that I've allied with some of the most powerful beings in Hollowfell, it's time for the Outlaw King to take these High Society monsters down a few pegs.
Which means pulling off our biggest and most brutal heists yet.
But as the ancient secrets of the Hollowfell trophy girls come to light, the stakes suddenly become higher than I ever imagined.
Luckily, I've finally gained full-time access to the hidden world on the thirteenth floor. So there's no mission too big for me and my monster girls to handle.
Looking for the ebook?  Find it on Amazon
Narration By: Evan Jordan and Sierra Taft
Duration: 11 Hours, 16 Minutes