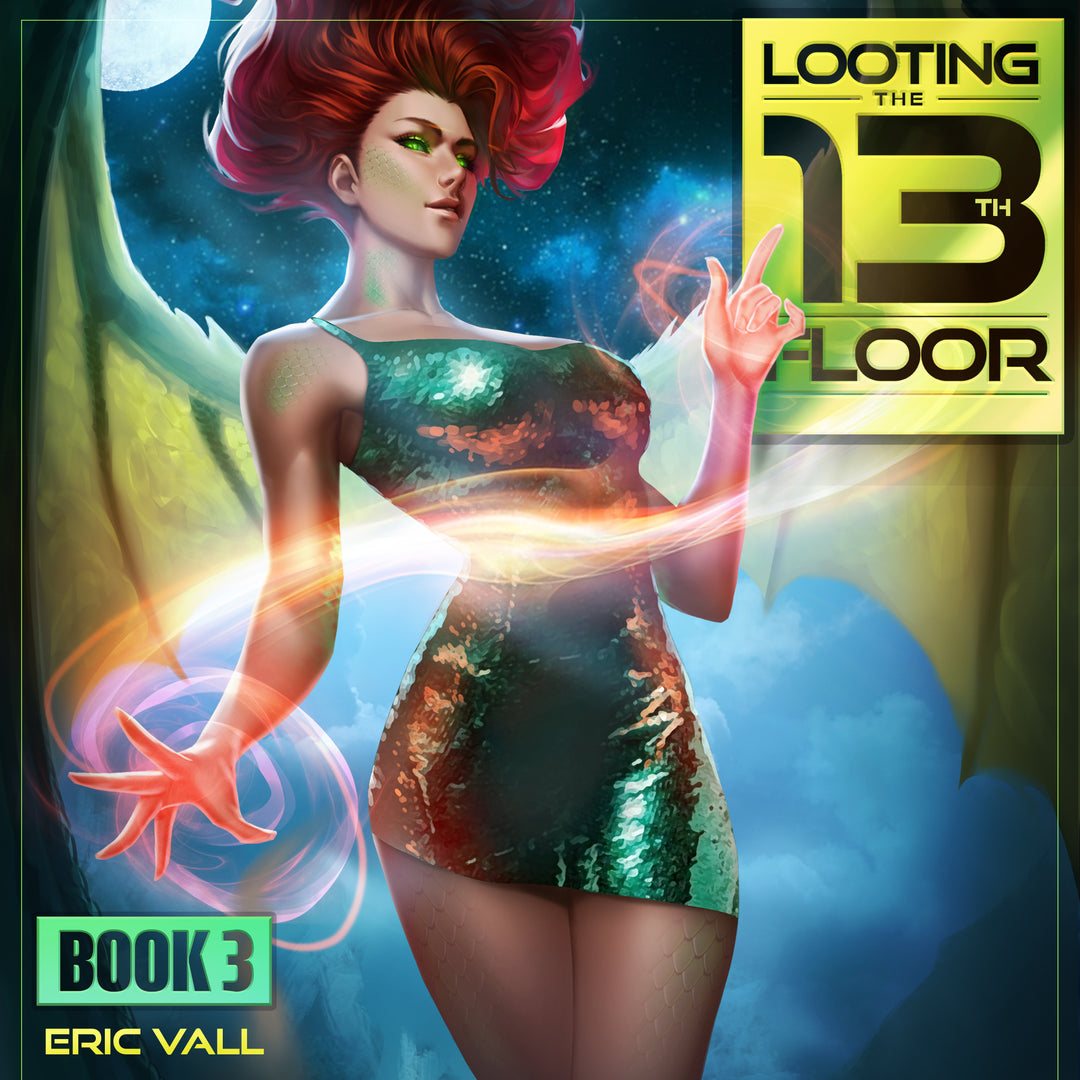 Looting the 13th Floor 3
---
Our latest heist tipped the scales entirely in my favor. I can officially afford all the nicest, swankiest things LA has to offer me and my monster girls.
But the magical world on the 13th floor is still buzzing with trouble. Rumors are circulating that hundreds of High Society monsters are gathering together to auction off a whole slew of beautiful trophy girls for their collections.
Including the rarest monster girl anyone has gotten their hands on in a long time.
And this outlaw king isn't about to let that happen.
Looking for the ebook?  Find it on Amazon
Narration By: Evan Jordan and Sierra Taft
Duration: 8 Hours, 4 Minutes