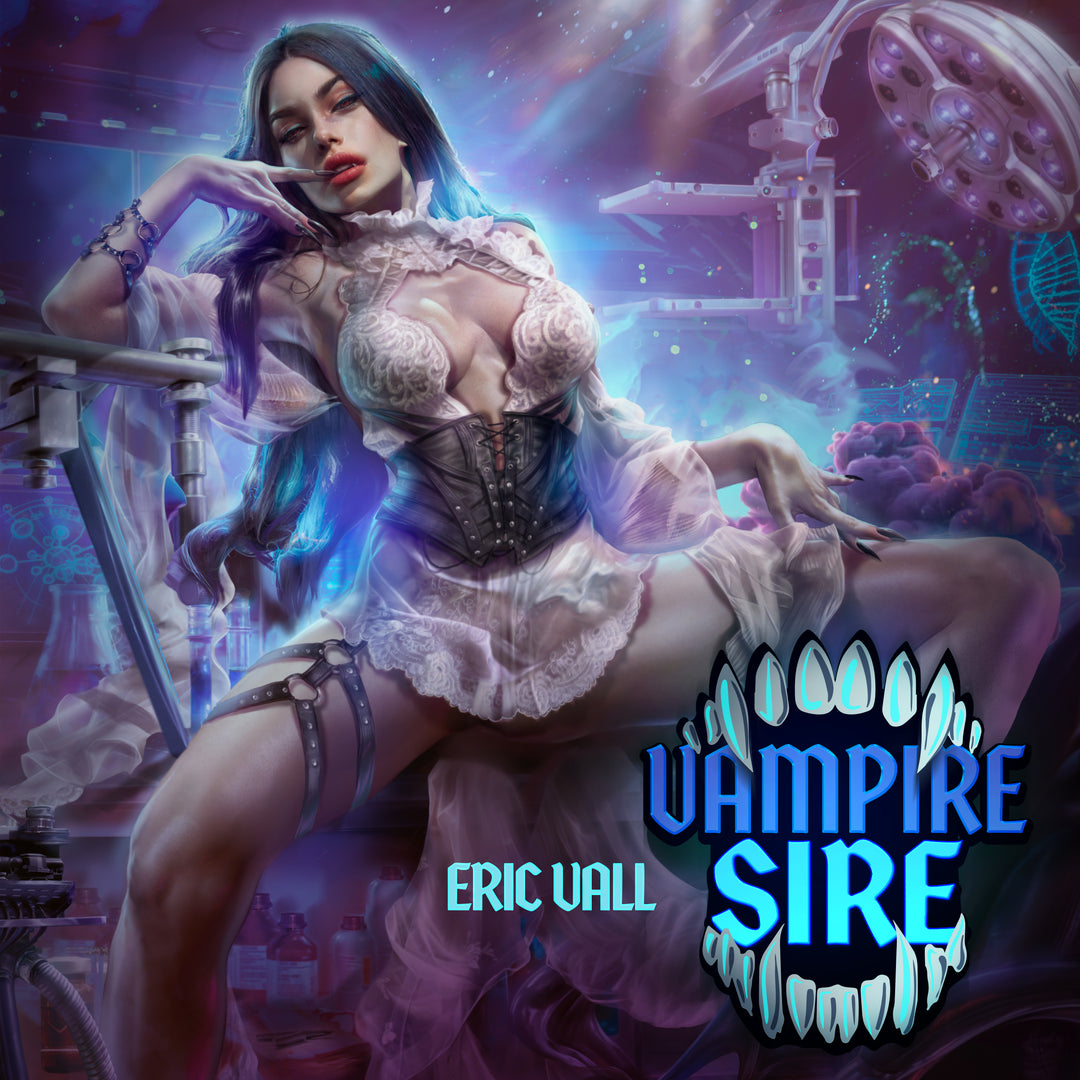 Vampire Sire
---
audiobook fulfillment provided by BookFunnel
Overview
I've always liked superheroes, but I didn't like how they rarely took care of the bad guys… permanently.
Then I became a vampire, and I found out there was a whole other world that needed blood. Lots and lots of blood.
And they'd pay good money for it.
Now, I'm out to capture these criminal scumbags, turn them into a meal, and get rich doing it.
But living among elite vampires is a lot more dangerous than I anticipated, so I'm going to have to be careful if I want to get rich and build a massive empire.
Narration by: Jack Douglas, Katie Hutch
Length: 11 Hours, 25 Minutes
Looking for the ebook?  Find it on Amazon