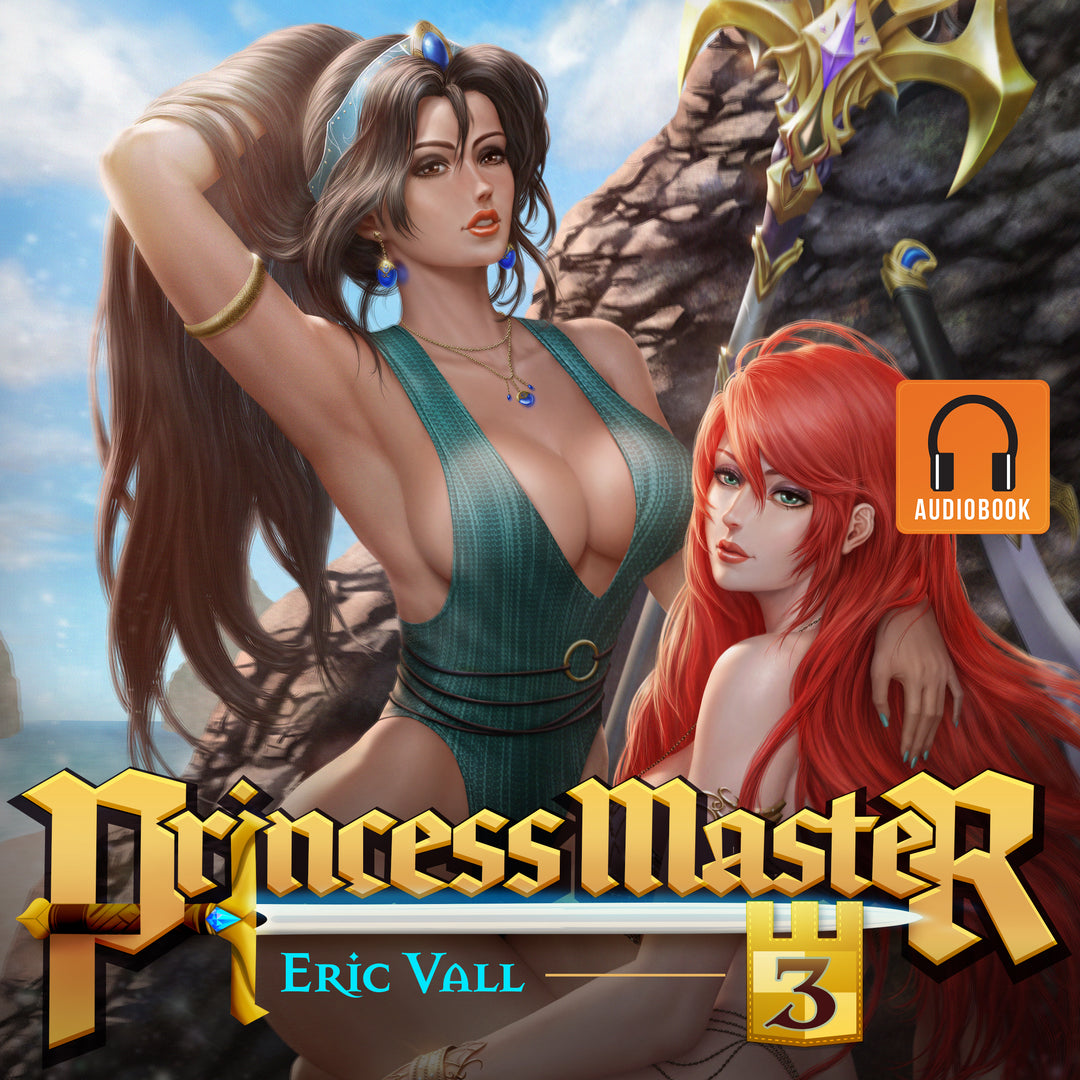 Princess Master - Book 3
---
audiobook fulfillment provided by BookFunnel
Overview
Things are definitely awesome under the sea. 
Not only have I added a mermaid wife to my harem, but my reputation as the Hero of Legend keeps growing as I continue to kick ass.
Now, I've set my sights on Eudora, the sea witch who has terrorized the merpeople.
And that hag is going down.
Narration by: Alex Perone, Marissa Parness
Length: 8 Hours, 47 Minutes
Looking for the ebook?  Find it on Amazon