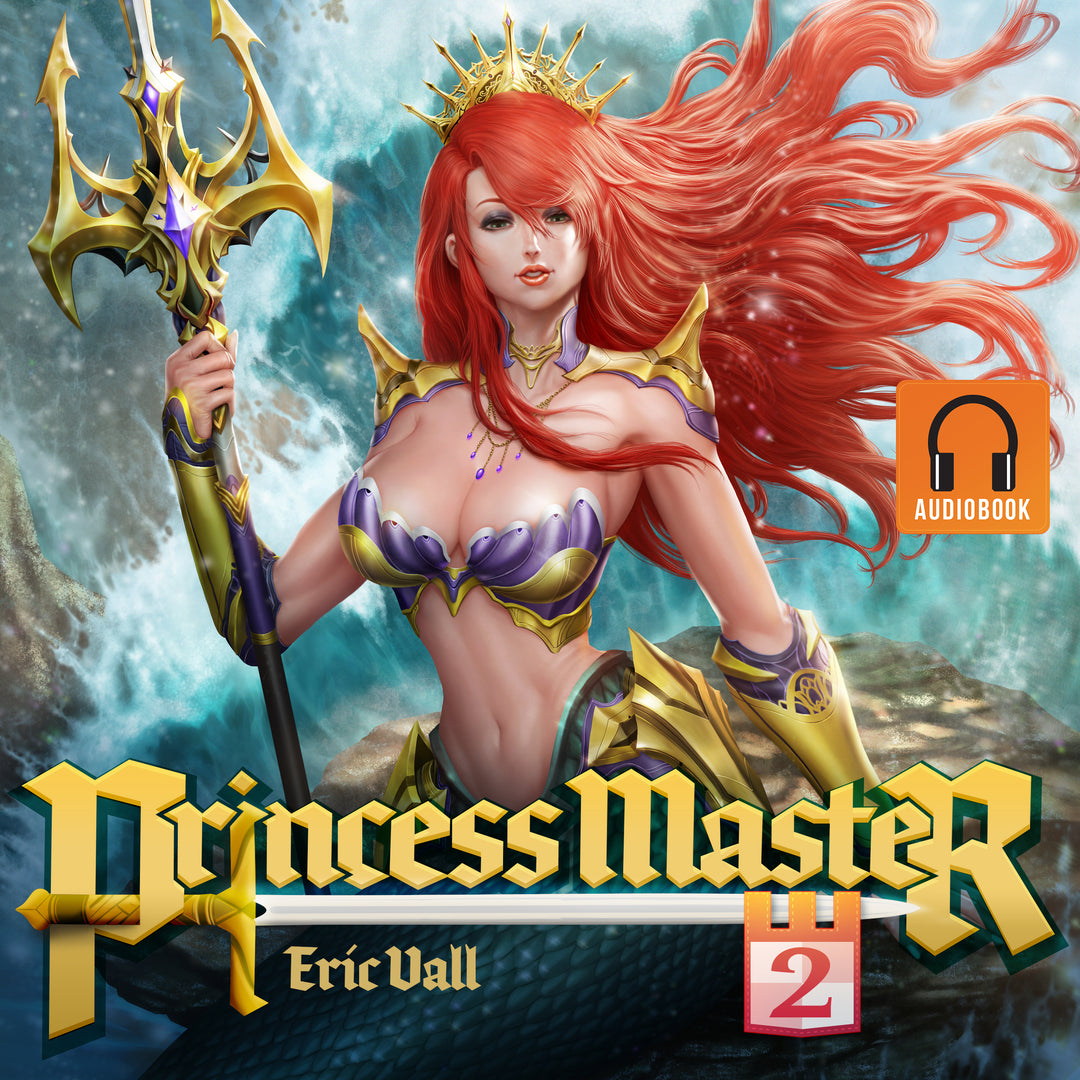 Princess Master - Book 2
---
audiobook fulfillment provided by BookFunnel
Overview
A few weeks ago, I was just a plumber. 
Now, I'm the husband of two insanely gorgeous, magical princesses, and I'm apparently also the Hero of Legend.
So, even though evil minions and bastards keep trying to kill me, I can't complain too much. 
Especially since I'm supposed to marry more princesses, bind them to me in a kinky ritual, and become their master.



Starting with a shy but sexy as hell mermaid.

.

Narration by: Alex Perone, Marissa Parness
Length: 8 Hours, 47 Minutes
Looking for the ebook?  Find it on Amazon