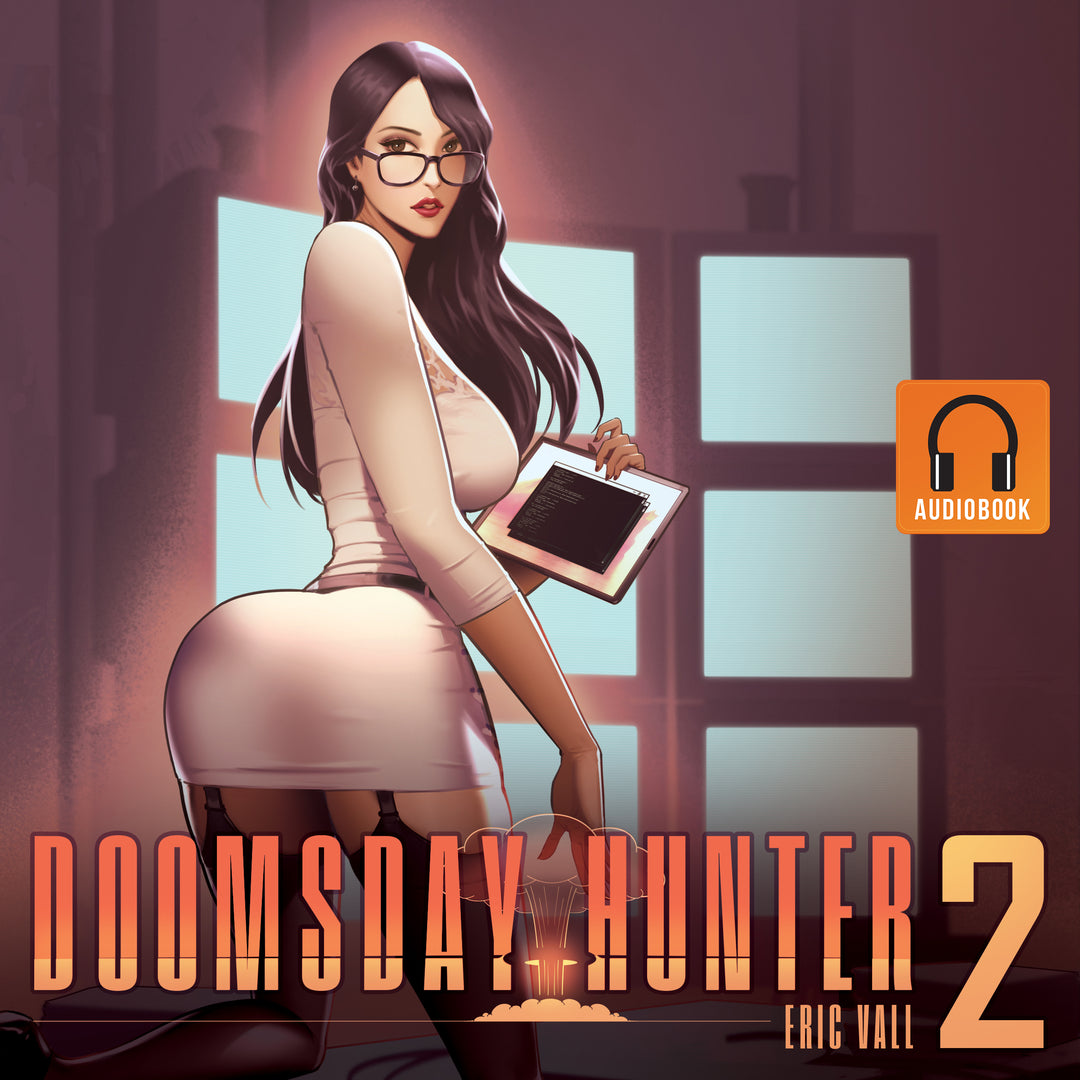 Doomsday Hunter - Book 2
---
audiobook fulfillment provided by BookFunnel
Overview
Hunter Bragg has one Doomsday under his belt, but he's nowhere near done.

Along with his impregnated Scavenger mate, Natalie, Hunter travels to yet another dimension, but this one is drastically different.

For one, it's set in the future, and two, this dimension's Doomsday hasn't happened yet.

Their mission? Destroy the evil AI that is set to take over the world.

But before Hunter can actually save this world, he has to find the next Wayfarer, impregnate her, and add her to his harem.

And the clock is ticking.
Narration by: Alex Perone, Marissa Parness
Length: 8 Hours, 35 Minutes
Looking for the ebook?  Find it on Amazon